There's something truly magical about the historical romance sub-genre in literary fiction. Of course, contemporary romance has its own charm. However, historical romance novels are set in the times when there were many rules and restrictions.
Usually, the main character or characters have to break these rules to succeed in love. Often, this involves some looks of great longing from the other end of the ballroom or some late-night meetups. When you grab a historical romance novel, you're transported back in time to witness some intense love scenes.
Generally, readers are reminded of the Regency romances of Jane Austen with the mention of historical romance. Here are some of the authors of the genre that you must know:
1. Jackie Ivie
A native of the state of Utah, United States, Jackie Ivie is famous for her debut novel. Titled Lady Of The Knight, the historical romance novel came out in 2004. It narrates the tale of Morganna KilCreggar. When the rival Scottish clan called 'Fitzhugh' destroys her family, Morganna sets out to slay the young Zander Fitzhugh. Later, the reader comes to know that the enemy and her heart have other plans.
Jackie Ivie attended the University of Utah and relocated to Wyoming. She stayed there for many years before moving to Anchorage in Alaska, where she now lives. Ivie usually spends most of her time in front of her computer, absorbed in another century. This is how she utilizes her spare time between being a businesswoman, a wife, and a mother.
2. Laura Kinsale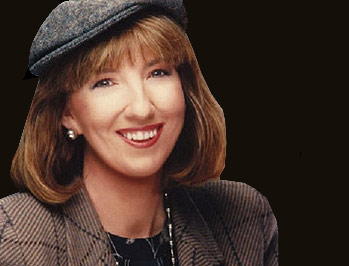 She holds a Master of Science in Geology, which she attained from the University of Texas, Austin. Before becoming a published author, she was working in the petroleum industry. She made her debut with the historical romance novel, Uncertain Magic. It's a novel set in the Regency era and is about Roddy Delamore. This character has the ability to read minds, which makes it difficult for her to find a husband.
Uncertain Magic came out in the year 1987. Kinsale is the winner of two RITA awards. In 1991, she won the award for the Best Novel with Strong Romantic Elements. It was for her book, The Prince of Midnight. In 2005, she won the Long Historical Romance award for her book, Shadowheart.
3. Sara Orwig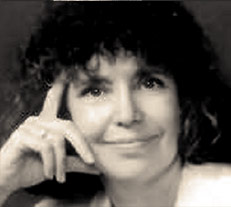 Ever since her first novel came out in 1978, Sara Orwig has written more than a hundred books. Although she has an impressive list of contemporary romance novels to her name, she also possesses a considerable stack of historical romances. Orwig is a charter inductee into the prestigious Oklahoma Professional Writer's Hall of Fame.
She has also won the Oklahoma Novel of the Year Award twice. It was presented to her by the Oklahoma Writers Federation. In addition to this, her books have been on the list of best-sellers for B. Dalton, USA Today, and Waldenbooks. She has received eight awards from Romantic Times.
They include the Best Western Historical Romance Writer award. Her three-part Civil War Saga narrates the tales of passion amid the intense military conflict. This military struggle is between the South and North America.
3 Historical Romance Authors You Must Know